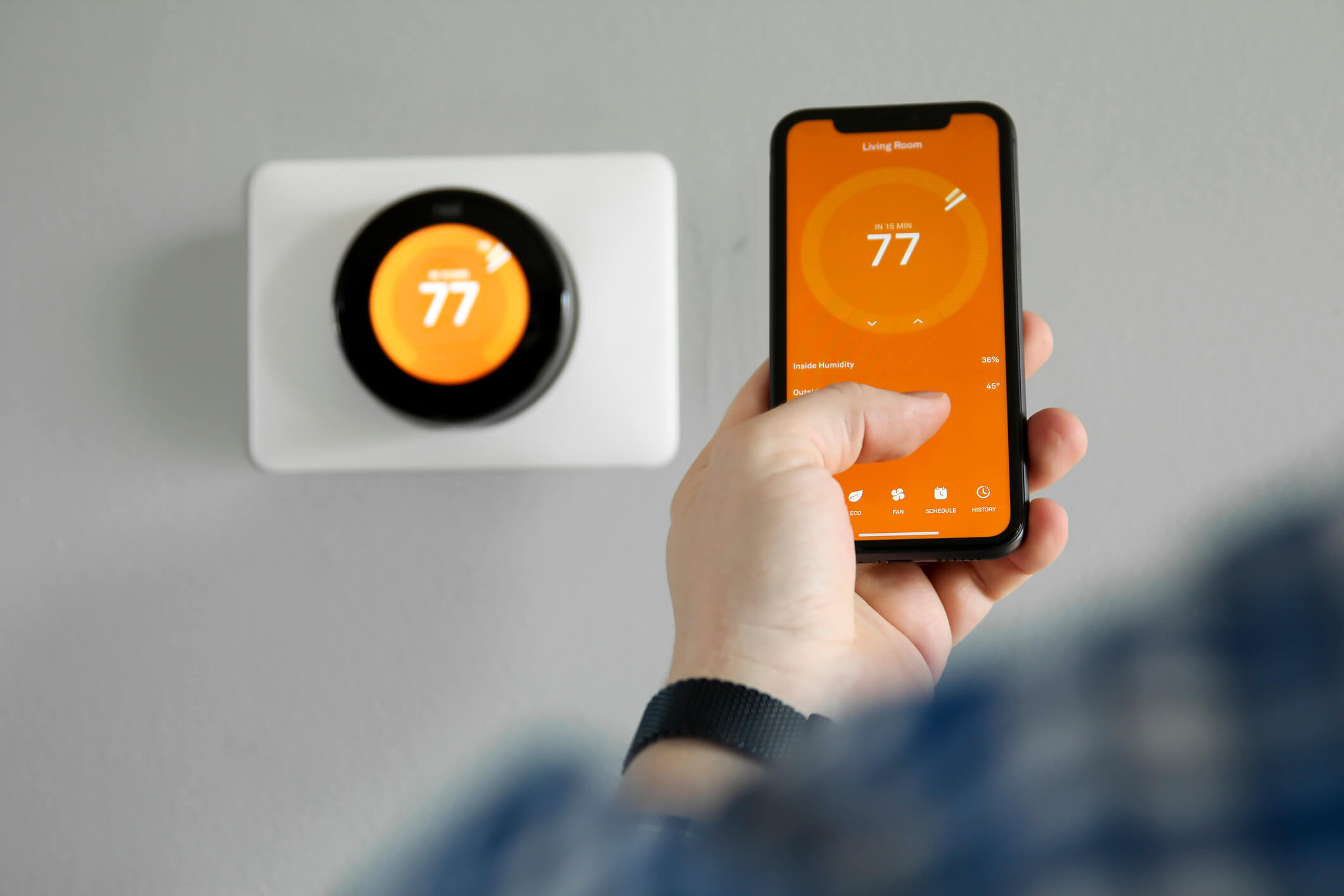 Integrating Wi-Fi-compatible systems into your home is the ultimate form of convenience for Chicago residents. With a smart home Wi-Fi system, Chicago homeowners can control numerous appliances like lights, thermostats, security systems and more through a user-friendly smartphone app.
At Penco Electric & Generators, we design, install, integrate and service high-quality smart home systems that make life easier. We implement leading technology with the Eero network to augment Chicago homes with the most reliable Wi-Fi systems on the market.
Tom added a mesh WiFi system. He always does an amazing job. Spends time explaining and making sure everything is working before and after he leaves. I recommend Penco for all electrical and generator needs, as I use them for both. They do not disappoint.
AM Hanuszewicz
2022-01-25
I highly recommend Penco! Their electrician Tom K. was punctual, professional, clean-cut, courteous, extremely knowledgeable, and patient. He took the time to explain what he was doing, helping put me at ease during a stressful situation. He also deserves to be recognized for properly wearing a mask (nose and mouth covered) and wearing it at all times. Any mess was minimal, which he promptly cleaned up. He's a great representative of Penco! I will 100% use them again within a heartbeat. Fantastic job! Thank you!
George was thorough and didnt just settle on getting the job done but made sure it was done right.
We recently had a Generac system installed by Penco Electric. Their team of professionals couldn't do enough to ensure that we knew the process from start to finish. We couldn't have asked for a better group of installers. They explained and did what needed to be done and made sure that everything done was up to code for future local inspection. After completion, step by step instructions were given as what to expect from the generator. Great experience and highly recommended company.
Professional, courteous, and efficient are the main words that describe the staff at Penco Electric.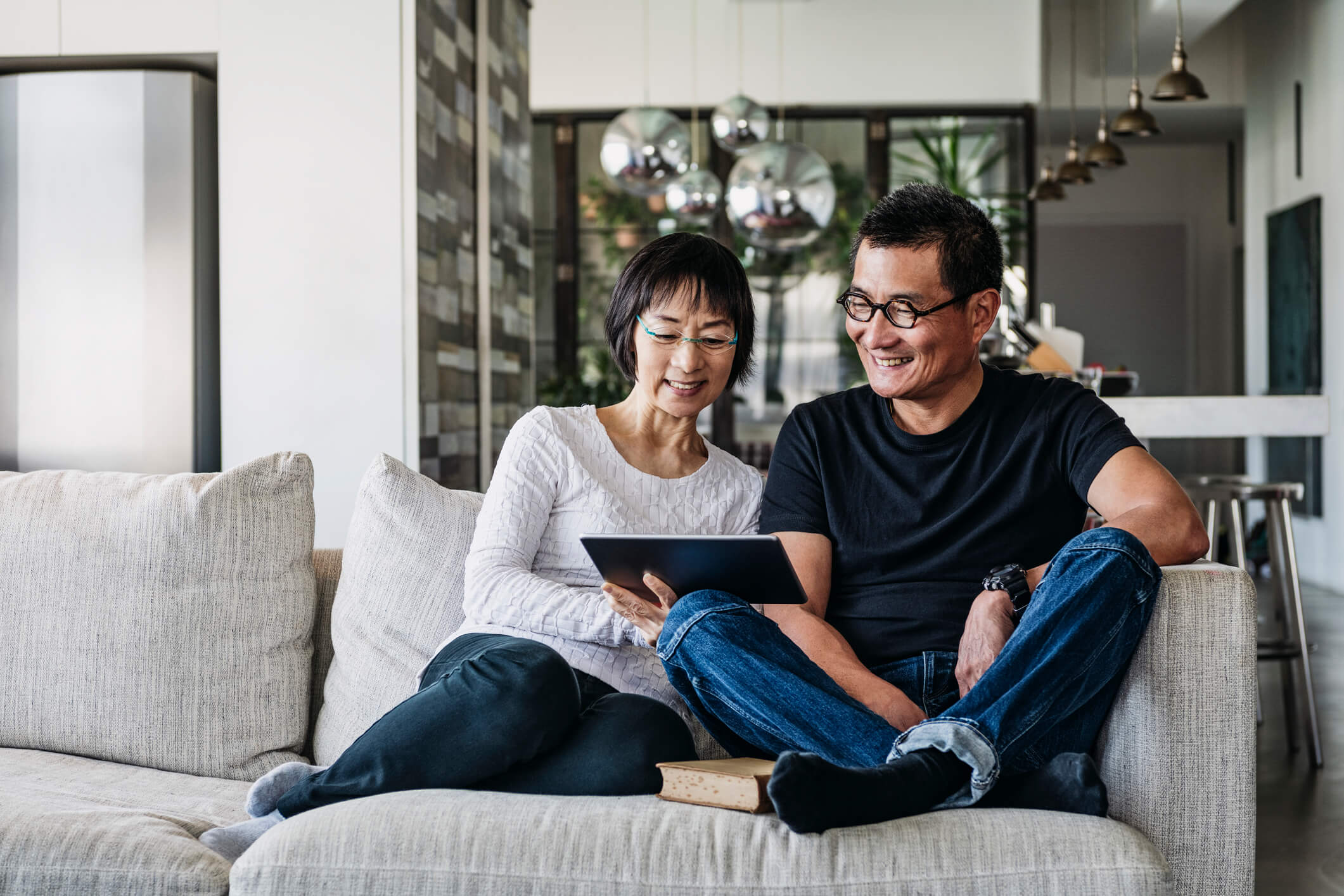 How Do Smart Home Networks Work?
Your smart home network connects to your home's internet using a combination of wired and wireless mechanisms. You'll have access to each smart device within your network through a smartphone app that includes various control features and monitoring systems.
Do I Need Separate Wi-Fi for My Smart Home Network?
It's a good idea to set up a separate Wi-Fi network for your Greater Chicago smart home system. Connecting more appliances to your primary Wi-Fi network will take up bandwidth, resulting in slower speeds for the devices you use to surf the web or stream content. A separate Wi-Fi network for your smart home system also reduces the risk of cyber threats. Penco Electric & Generators offers networking devices that deliver secure connections and faster speeds throughout your home.
What Do Smart Home Networks Include?
Your smart home Wi-Fi system will consist of various interconnected components. You have the option to choose smart appliances like Wi-Fi lighting, security systems, doorbells, thermostats, audiovisual equipment and more. All of these appliances will be under your control through a wall-mounted dock or smartphone app.
What are the Benefits of a Smart Home System?
Smart home systems provide numerous benefits for homeowners in Greater Chicago. Our convenient systems make your life easier in multiple ways:
Control home appliances from a single device.
Conserve energy by turning systems on and off from any location as needed.
Strategically time lights, blinds, locks and other home features around your schedule.
Bolster your home security with advanced technology.
Program TVs, ovens, speakers and other devices to automatically meet your personal preferences.
Smart Home Networks From Penco Electric & Generators
If you're interested in equipping your Greater Chicago home with smart technology, the experts at Penco Electric & Generators will make it happen. We were early adopters of smart home services, which means we have extensive experience with these networks. Our systems are fast, reliable and secure so you can enjoy their modern technological conveniences as a part of your life.
The Penco Electric & Generators team is here for you during every step of the process so you can find and maintain a smart home system that meets your every need. Our smart home services for Chicagoland area residents include:
Design
Installation
Maintenance and repairs
Learn more about the Eero 6, one of our recommended networking systems, below.
Eero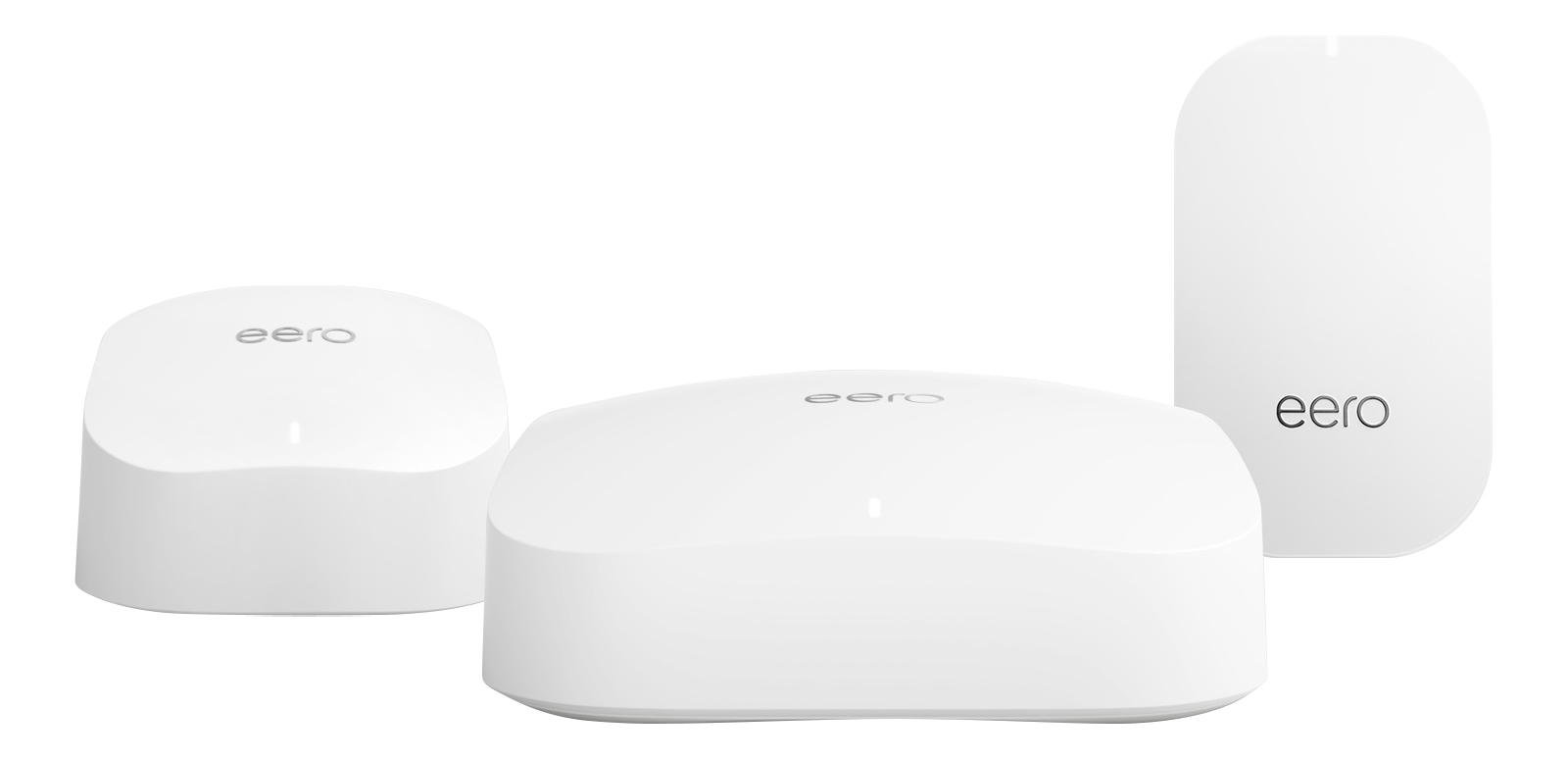 Eero 6 systems use the power of Wi-Fi 6 to deliver faster speeds, increase your internet's efficiency, and reduce network congestion. Say goodbye to dead spots and buffering with a connection that doesn't slow you down, even as you add more devices.
Schedule Smart Home Service Today
Our team at Penco Electric & Generators is ready to build a high-quality smart home system around your precise needs. We'll collaborate with you to discuss the best solution for your Greater Chicagoland area home and get it up and running as soon as possible. For more on our services or to schedule a consultation, contact Penco Electric & Generators online today!