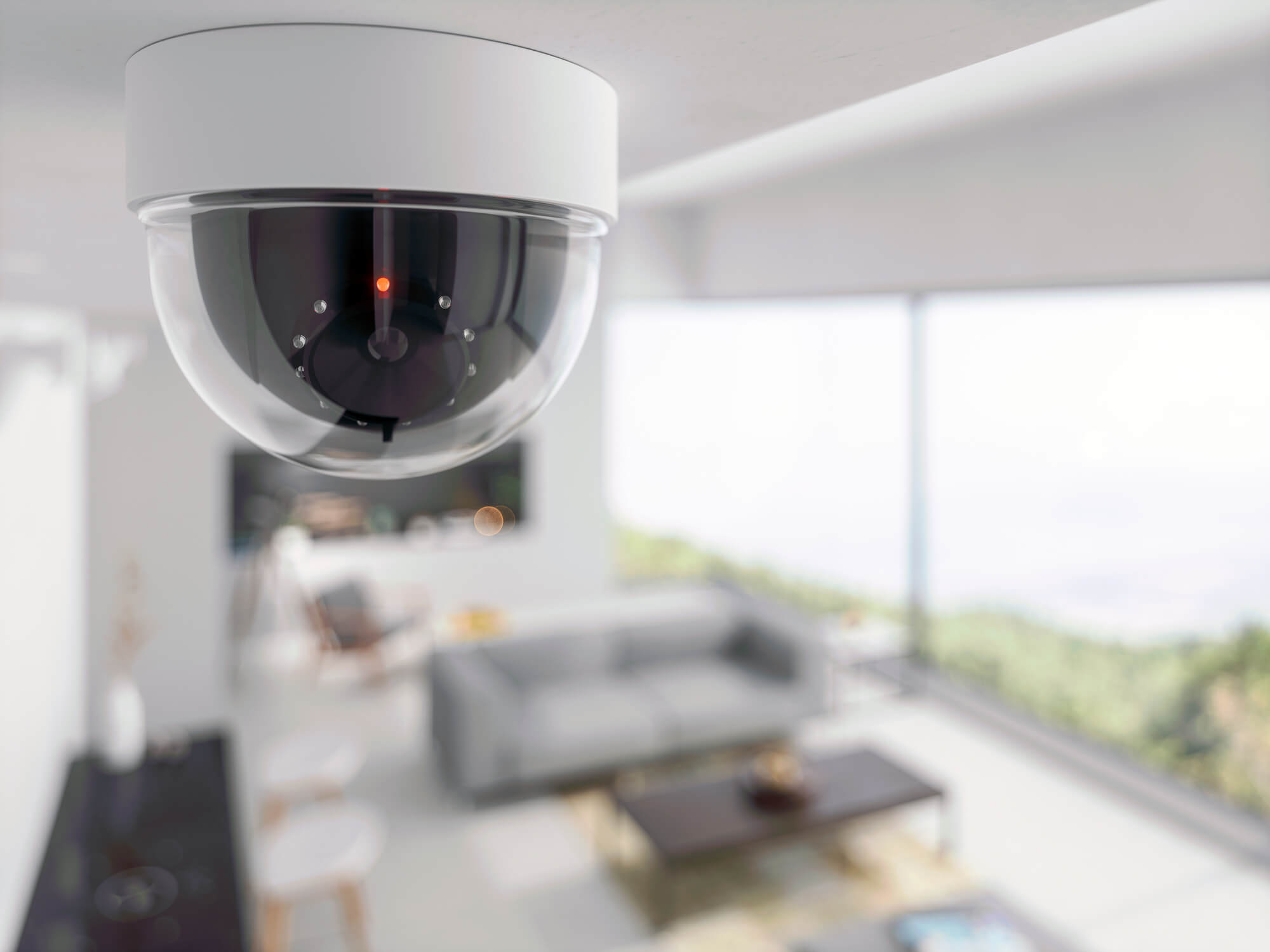 Your Chicago home is many things. It's a place to feel safe and comfortable in a city you love, a place to raise a family and an investment in your future. Your home is yours, and it's worth protecting with the best resources available. Smart home surveillance is changing the way Chicago residents take control of their home safety.
The smart home services and security systems available through Penco Electric & Generators empower Chicago homeowners to protect their property with cutting-edge technology. Invest in smart home surveillance for daily peace of mind you can control from your back pocket.
Tom added a mesh WiFi system. He always does an amazing job. Spends time explaining and making sure everything is working before and after he leaves. I recommend Penco for all electrical and generator needs, as I use them for both. They do not disappoint.
AM Hanuszewicz
2022-01-25
I highly recommend Penco! Their electrician Tom K. was punctual, professional, clean-cut, courteous, extremely knowledgeable, and patient. He took the time to explain what he was doing, helping put me at ease during a stressful situation. He also deserves to be recognized for properly wearing a mask (nose and mouth covered) and wearing it at all times. Any mess was minimal, which he promptly cleaned up. He's a great representative of Penco! I will 100% use them again within a heartbeat. Fantastic job! Thank you!
George was thorough and didnt just settle on getting the job done but made sure it was done right.
We recently had a Generac system installed by Penco Electric. Their team of professionals couldn't do enough to ensure that we knew the process from start to finish. We couldn't have asked for a better group of installers. They explained and did what needed to be done and made sure that everything done was up to code for future local inspection. After completion, step by step instructions were given as what to expect from the generator. Great experience and highly recommended company.
Professional, courteous, and efficient are the main words that describe the staff at Penco Electric.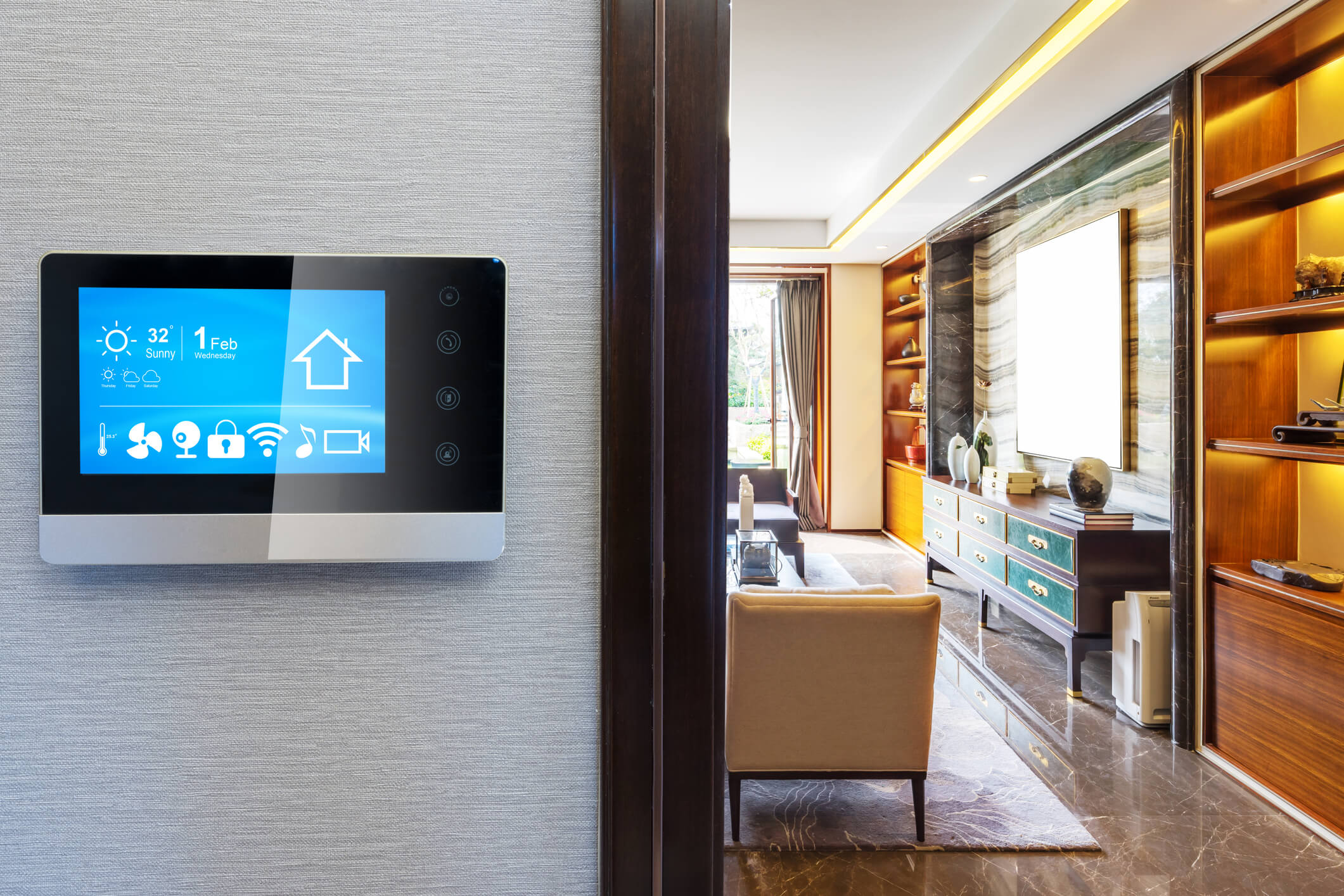 Smart Home Security From Penco Electric & Generators
At Penco Electric & Generators, we work with leading manufacturers to develop Wi-Fi-compatible home security systems tailored to your exact needs. Our smart home security systems connect numerous household features through an online control system you can access from your smartphone or tablet. We offer design, installation, repair and maintenance services for smart home services and security technology to bolster your security with the latest innovations.
Home security systems from Penco Electric & Generators are easy to use from any location, providing reliable security assurance whether you're in your home, at the office or away on vacation. Our systems include features like:
Smart home doorbell with built-in cameras that send a feed directly to your control app.
Whole-home video surveillance cameras with built-in audio, plus automated and manual panning and zooming capabilities.
Smart locking systems that let you see who's at the door and grant or deny entry from any location.
Facial recognition technology to automatically grant access to authorized individuals.
Smart Security Benefits
Smart security can benefit Greater Chicago homeowners in countless ways. When you hunker down with a smart home surveillance system from Penco Electric & Generators, you'll unlock benefits like:
Proactive Home Safety

Get a leg up on security threats by protecting your home with the latest technology.

Whole-Property Protection

Our systems monitor entryways and can also pan across your entire property to spot any activity in your corner of the neighborhood.

Convenient Control

The Penco Electric & Generators team understands that smart security systems should work twofold to prevent intrusion while keeping your property accessible to the people who call it home. Features like face recognition and remote access through our user-friendly control center put the power in your hands.

Reduced Insurance Fees

Insurance companies often give lower premiums to homeowners with security systems protecting their property.

Energy Savings

Leave the front porch lights on when you left for vacation? No worries! Our system lets you save energy by manually or automatically controlling home features and systems from any location.

Smart Home Serenity

At the end of the day, your peace of mind matters the most. The systems from Penco Electric & Generators help Chicago residents feel comfortable at home.
Check out some of our smart security solutions below.
Ring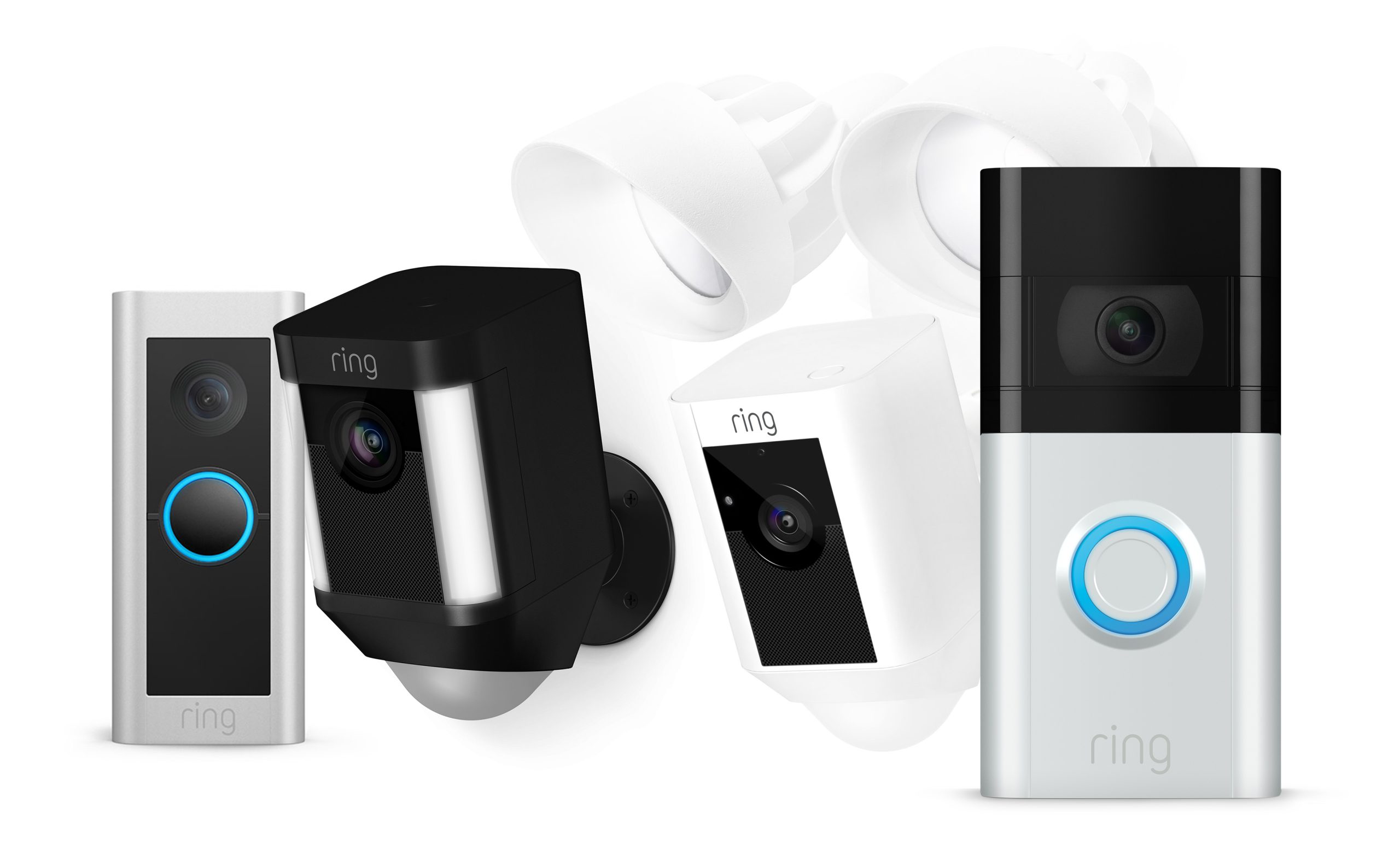 From video doorbells to surveillance and home security systems, Ring is committed to making neighborhoods safer. They believe that stronger communities are the key to safer neighborhoods. That's why they're driven to create products that help you protect what matters most at home and empower you to connect with your neighbors from wherever you are.
Nest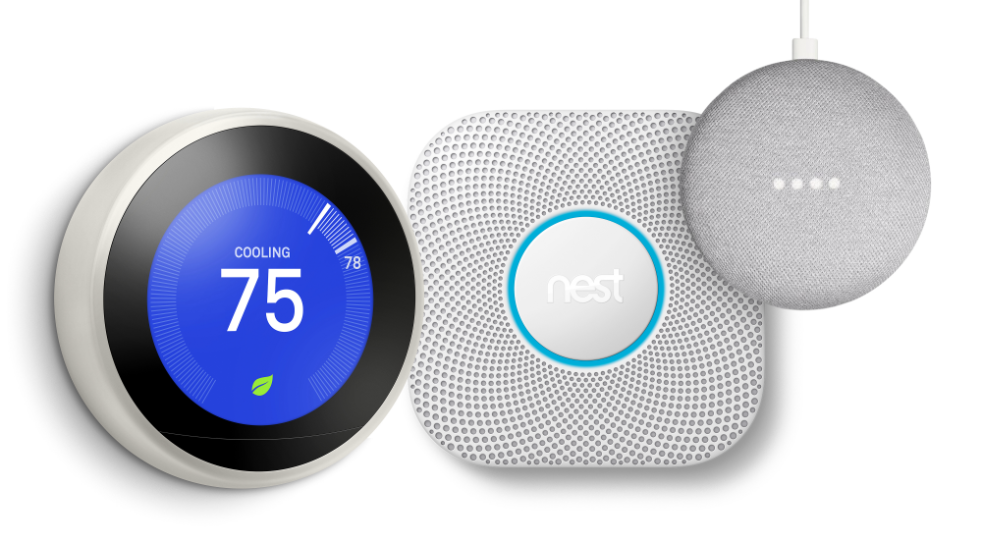 Nest began with a mission to create a home that takes care of the people inside it and the world around it. Now, Nest and Google Home have joined together to give you even more help at home. Google Nest products work beautifully together to help you stay informed, feel more comfortable and safe, keep an eye on home when you're away, and be more connected to friends and family.
Schedule an Appointment With Greater Chicago's Smart Home Security Experts
The experts at Penco Electric & Generators make modern home security accessible to homeowners in and around the Chicagoland area. We'll work diligently to provide a smart home security system that meets your needs and budget. To learn more about our smart security products or schedule an estimation appointment, get in touch with Penco Electric & Generators today!