If you're interested in improving your home with innovative technology, smart home solutions are the perfect choices. Home automation adds convenience by allowing you to control everything from temperature to lighting from any location with the touch of a button.
At Penco Electric & Generators, we provide expert smart home installation, integration, and design services to customers throughout the Chicagoland, IL. We deliver systems that give you complete control of your home with a design that works for your preferences and budget.
Tom added a mesh WiFi system. He always does an amazing job. Spends time explaining and making sure everything is working before and after he leaves. I recommend Penco for all electrical and generator needs, as I use them for both. They do not disappoint.
AM Hanuszewicz
2022-01-25
I highly recommend Penco! Their electrician Tom K. was punctual, professional, clean-cut, courteous, extremely knowledgeable, and patient. He took the time to explain what he was doing, helping put me at ease during a stressful situation. He also deserves to be recognized for properly wearing a mask (nose and mouth covered) and wearing it at all times. Any mess was minimal, which he promptly cleaned up. He's a great representative of Penco! I will 100% use them again within a heartbeat. Fantastic job! Thank you!
George was thorough and didnt just settle on getting the job done but made sure it was done right.
We recently had a Generac system installed by Penco Electric. Their team of professionals couldn't do enough to ensure that we knew the process from start to finish. We couldn't have asked for a better group of installers. They explained and did what needed to be done and made sure that everything done was up to code for future local inspection. After completion, step by step instructions were given as what to expect from the generator. Great experience and highly recommended company.
Professional, courteous, and efficient are the main words that describe the staff at Penco Electric.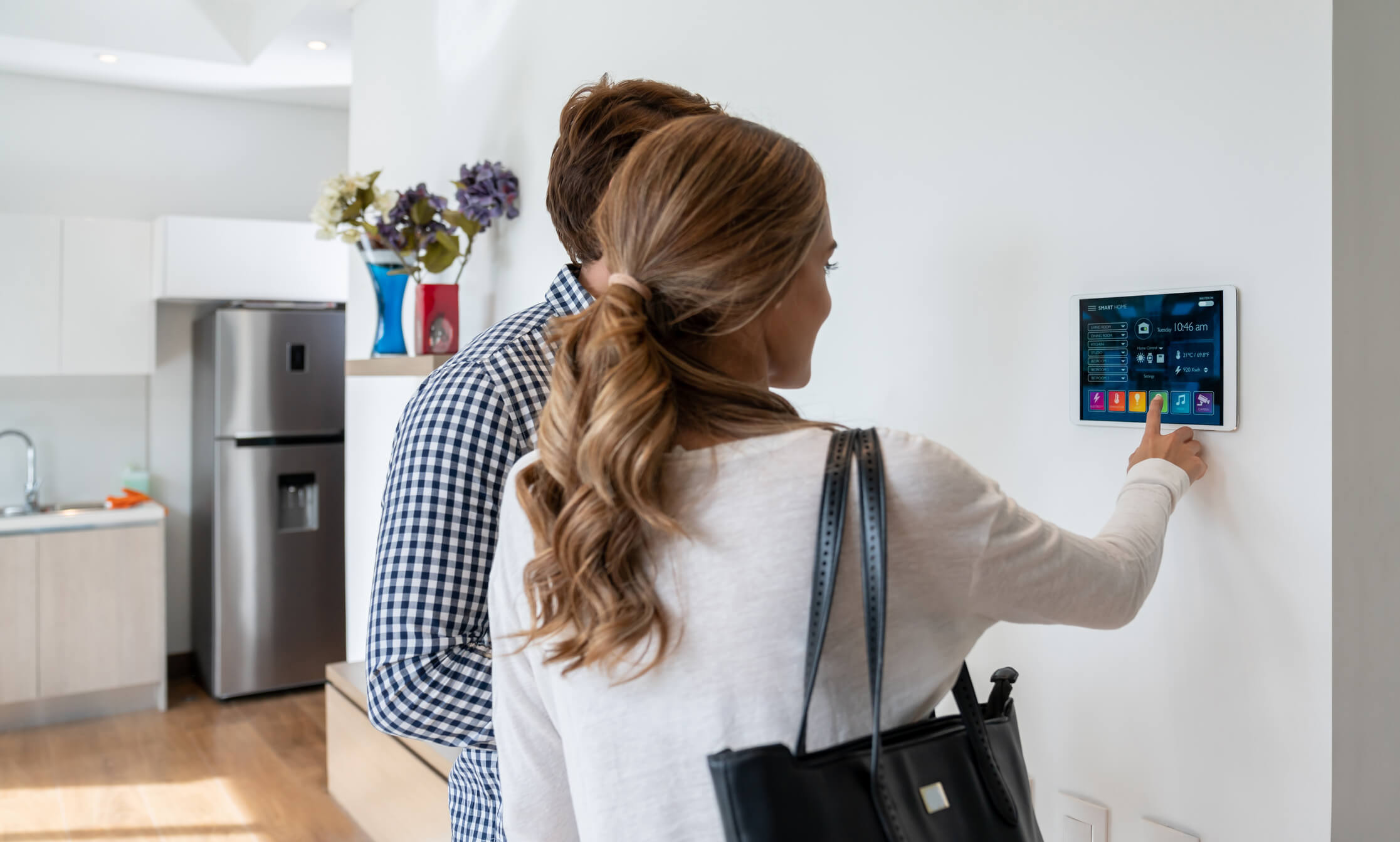 Smart Home System Installation Services in the Chicagoland area, Illinois
Penco Electric & Generators installs high-quality smart home systems that fit your lifestyle. As a leading smart home design company in Greater Chicago, IL, we work closely with you to determine the best smart home solutions to support your needs. Whether you want to install individual systems or implement complete home automation, we customize the design to your exact specifications. We can also install your smart home in stages, integrating new technologies and features as you're ready for them.
Our highly trained, experienced installation team stays updated on all the latest smart home technologies and installation techniques to deliver long-lasting, reliable results. Whether you're remodeling an existing space or building from the ground up, our professional installers can tackle any requirement.
When your installation is complete, we walk you through pairing procedures to ensure everything works properly.
Contact Penco Electric & Generators for Smart Home Services in Greater Chicago, Illinois
If you're looking for a company to perform smart home integration in your Greater Chicago residence, Penco Electric & Generators is the best choice. We provide smart products from industry leaders like Lutron, Nest and Eero. Our team creates customized designs to deliver superior smart home service solutions that make your life easier. We treat all our customers like family, going above and beyond to ensure you are happy with our work.