If you're interested in improving your home with innovative technology, smart home solutions are the perfect choices. Home automation adds convenience by allowing you to control everything from temperature to lighting from any location with the touch of a button.
At Penco Electric & Generators, we provide expert smart home installation, integration, and design services to customers throughout the Chicagoland, IL. We deliver systems that give you complete control of your home with a design that works for your preferences and budget.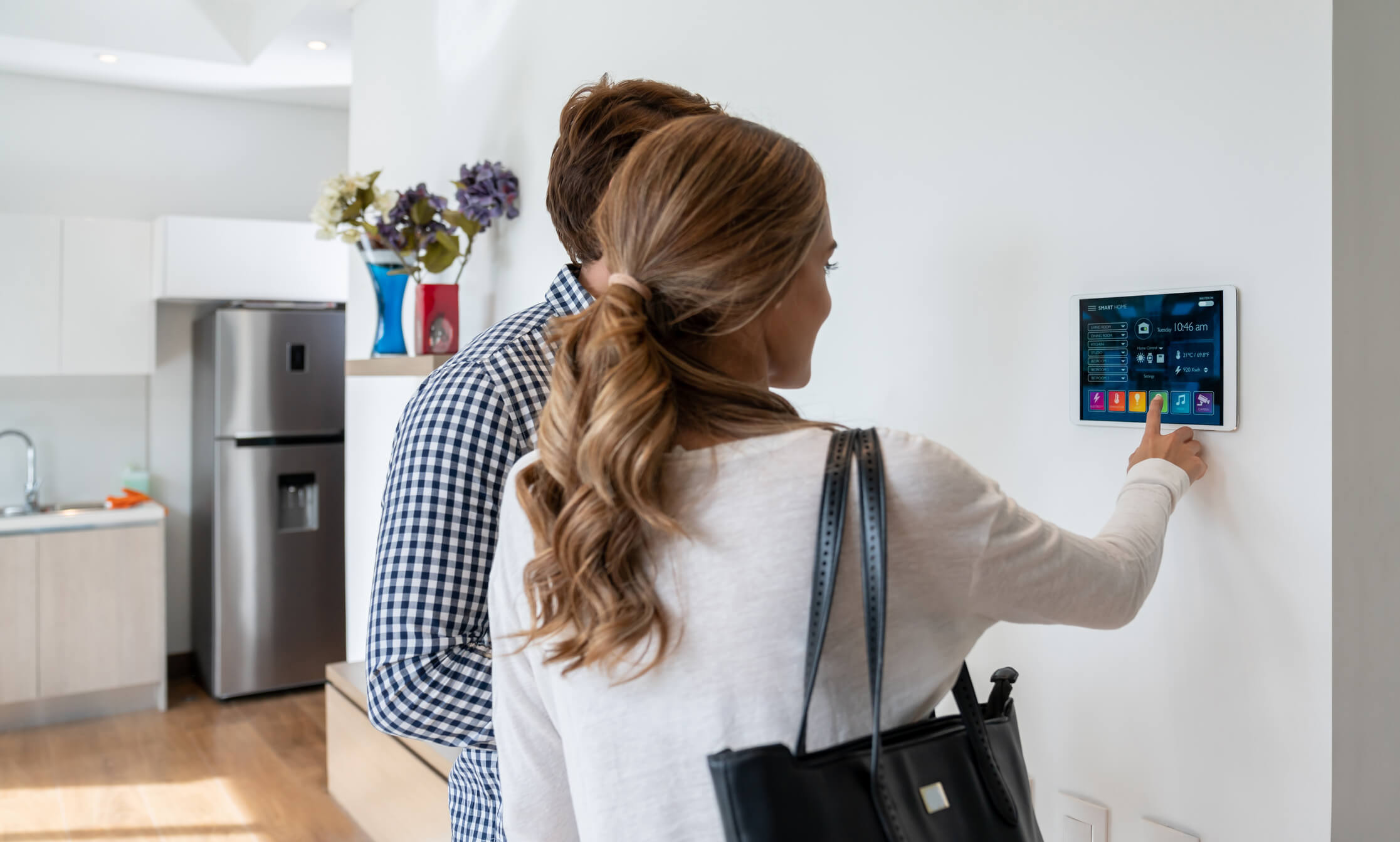 Smart Home System Installation Services in the Chicagoland area, Illinois
Penco Electric & Generators installs high-quality smart home systems that fit your lifestyle. As a leading smart home design company in Greater Chicago, IL, we work closely with you to determine the best smart home solutions to support your needs. Whether you want to install individual systems or implement complete home automation, we customize the design to your exact specifications. We can also install your smart home in stages, integrating new technologies and features as you're ready for them.
Our highly trained, experienced installation team stays updated on all the latest smart home technologies and installation techniques to deliver long-lasting, reliable results. Whether you're remodeling an existing space or building from the ground up, our professional installers can tackle any requirement.
When your installation is complete, we walk you through pairing procedures to ensure everything works properly.
Contact Penco Electric & Generators for Smart Home Services in Greater Chicago, Illinois
If you're looking for a company to perform smart home integration in your Greater Chicago residence, Penco Electric & Generators is the best choice. We provide smart products from industry leaders like Lutron, Nest and Eero. Our team creates customized designs to deliver superior smart home service solutions that make your life easier. We treat all our customers like family, going above and beyond to ensure you are happy with our work.