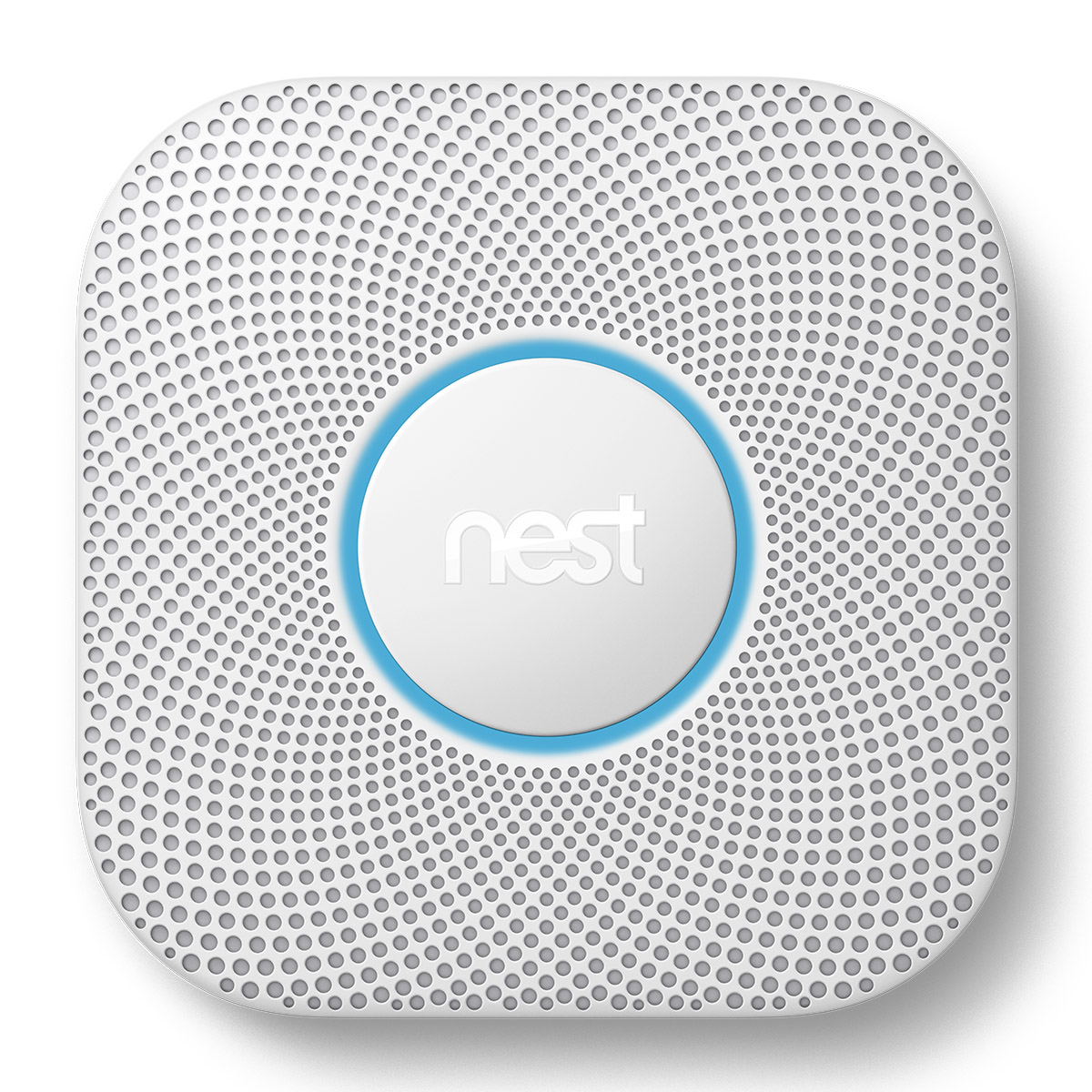 Protecting your home is one of the most important things you can do. When you can use technology to enhance your protection, you should take the opportunity to improve your home's safety. Smart smoke detectors offer outstanding safety features that alert you when batteries run low or if the sensor encounters a hint of smoke. You carry the alert system in your pocket with smartphone capabilities that continue monitoring your home smoke detector no matter how far away you roam.
Penco Electric & Generators installs and maintains smart smoke detectors for residents of Chicago and surrounding areas. We have inventory from the top manufacturers, including Nest, and our services can give you the peace of mind you need to keep your home safe. Contact us today to learn more.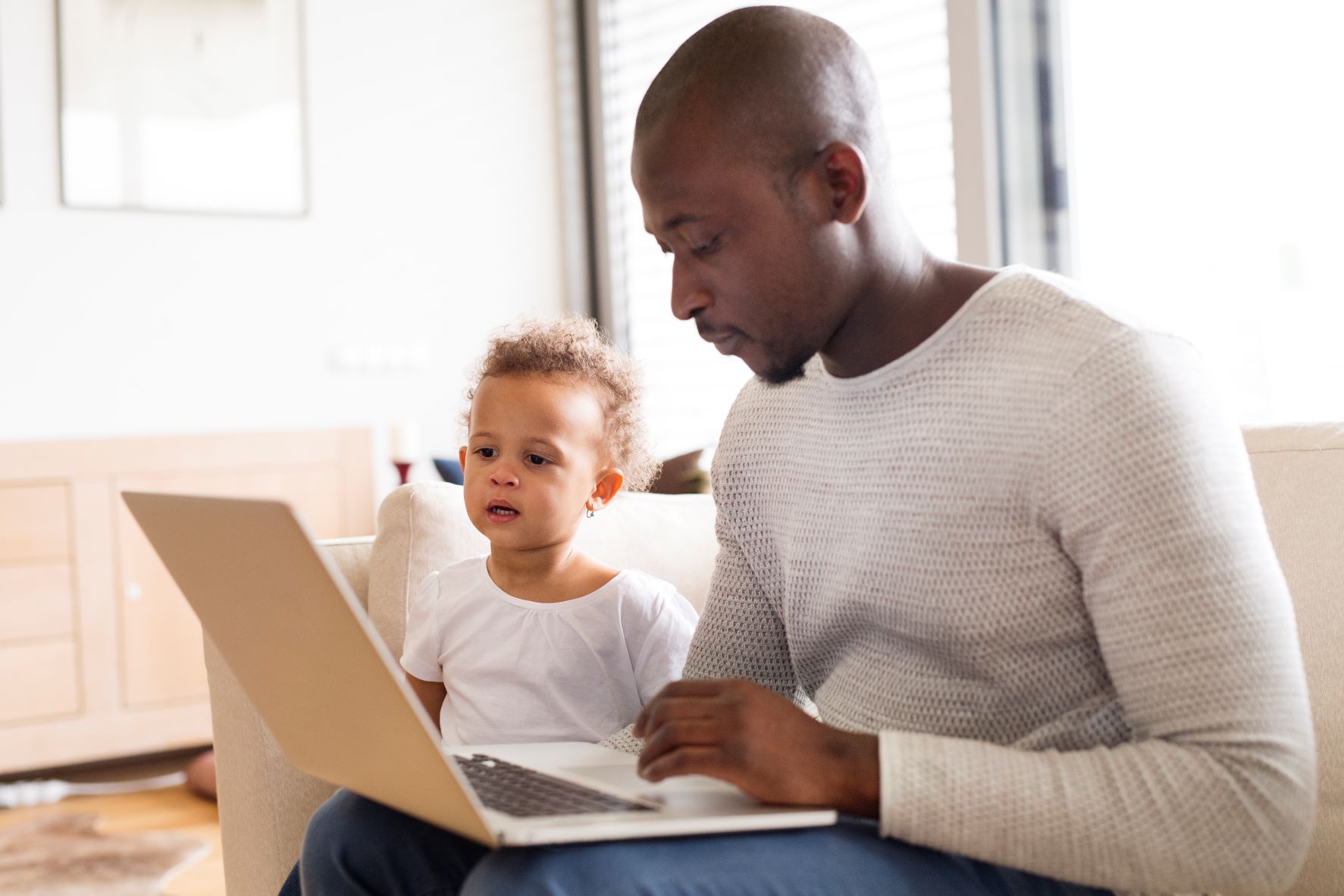 Smart Home Smoke Sensor Services in Chicago
Residents across Chicago, including in North Shore, Highland Park, Lincolnshire and more, have upgraded to smart smoke detectors. Homeowners appreciate the ability to receive live alerts about their homes and identify problems before they turn into something more serious. For example, receiving a low battery alert while you're out will allow you to grab a replacement before you return home so you can address the issue right away.
Penco Electric & Generators can get you started. Our services include:
Installation: We put in the new system, testing it and ensuring it works with your smartphone. Our experienced crews get the job done fast.
Maintenance: Regular servicing keeps your smart home smoke detector running correctly. We'll come to look at any systems that experience issues.
The Advantages of a Smart Home Smoke Detector
Smart home smoke detectors offer many benefits, one of the most important being access to alerts anywhere, at any time. However far you are from home, you'll receive notifications about your property, allowing you to relax knowing you have the best protection. Other advantages of these systems include:
Instant notifications sent to your smartphone.
Ability to connect to other smart home devices.
Safety features such as turning on lights to help you find a way out of the home in case of fire.
Loud alarms to alert everyone in the house of a problem.
Safety self-checks to ensure it stays working right.
Why Choose Penco Electric & Generators?
Penco Electric & Generators has years of experience assisting homeowners throughout Chicago with their smart home installations, including smart smoke sensors. Our team shows up on time for installation and other appointments, and we'll do it right the first time. We use our expertise to give your home smart systems that make your life easier and improve your day-to-day functions.
Check out one of our smart smoke detector options below.
Nest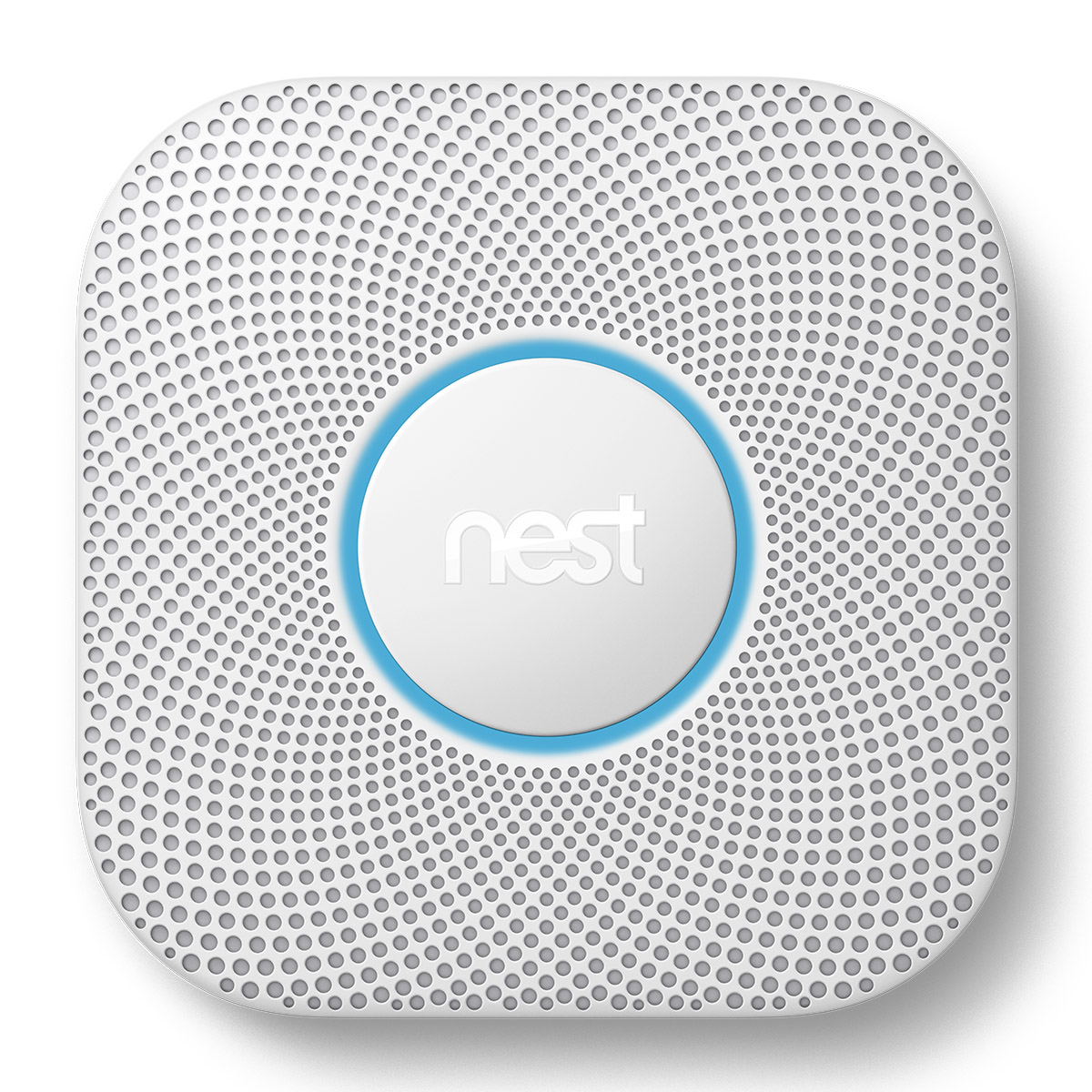 The Nest smoke detector provides the ultimate protection for your home. It detects both smoke and carbon monoxide and alerts you when something's wrong even when you're away. This smart smoke detector uses a Split-Spectrum Sensor to look for fast-burning and smoldering fires. It notifies you in a calm, friendly voice about smoke or carbon monoxide and what room it's coming from. You can hush the Nest alarm right from your phone. The Nest also tests itself automatically and provides up to a decade of protection.
Find the Best Smart Smoke Detector for Your Home
Give yourself the gift of protection with a system that will keep your family safe. Let Penco Electric & Generators install smart smoke detectors in your Chicago home. We can help you get the system you want up and running in a short time. Get in touch online today for additional information, or set up a consultation by calling 847-475-1231.