Electrical switches, outlets, and wires are present all across your home in Park Ridge, Illinois. Your family relies on a consistent flow of electricity to follow a daily routine, so it's important you know where to turn when connections stop working.
Penco Electric & Generators is your source for electrical services in the state of Illinois, and our licensed electricians have been working with residential customers near you for over two decades.
Your search for a team who can assist with installations and repairs stops with Penco Electric & Generators. Our staff follows all local codes in the Park Ridge, IL, area for safe and reliable results with each project. Trust our friendly experts to show up at your address with the right tools and equipment for assignments both small and complex.
Electrical Installation Services in Park Ridge, IL
Penco Electric & Generators learns about your expectations for electrical installations before we start your project. Our team performs a detailed analysis of your current electrical system to determine the safest course of action.
Reaching out to our experts for an in-home consultation provides us with the information we need to recommend products and accessories for the task at hand.
Installing updated electrical systems is a proactive way to prioritize safety in your residential space. Outdated connections that run hot behind walls, ceilings, and floors are a fire hazard, so we leave no stone left unturned when integrating all-new technology.
Our licensed electricians in Park Ridge, Illinois, install and replace parts and systems relating to:
Electrical panels.
EV chargers (for electric and hybrid vehicles).
Halogen light fixtures.
Light dimmers and switches.
Surge protection equipment.
Ceiling fans.
Outlets.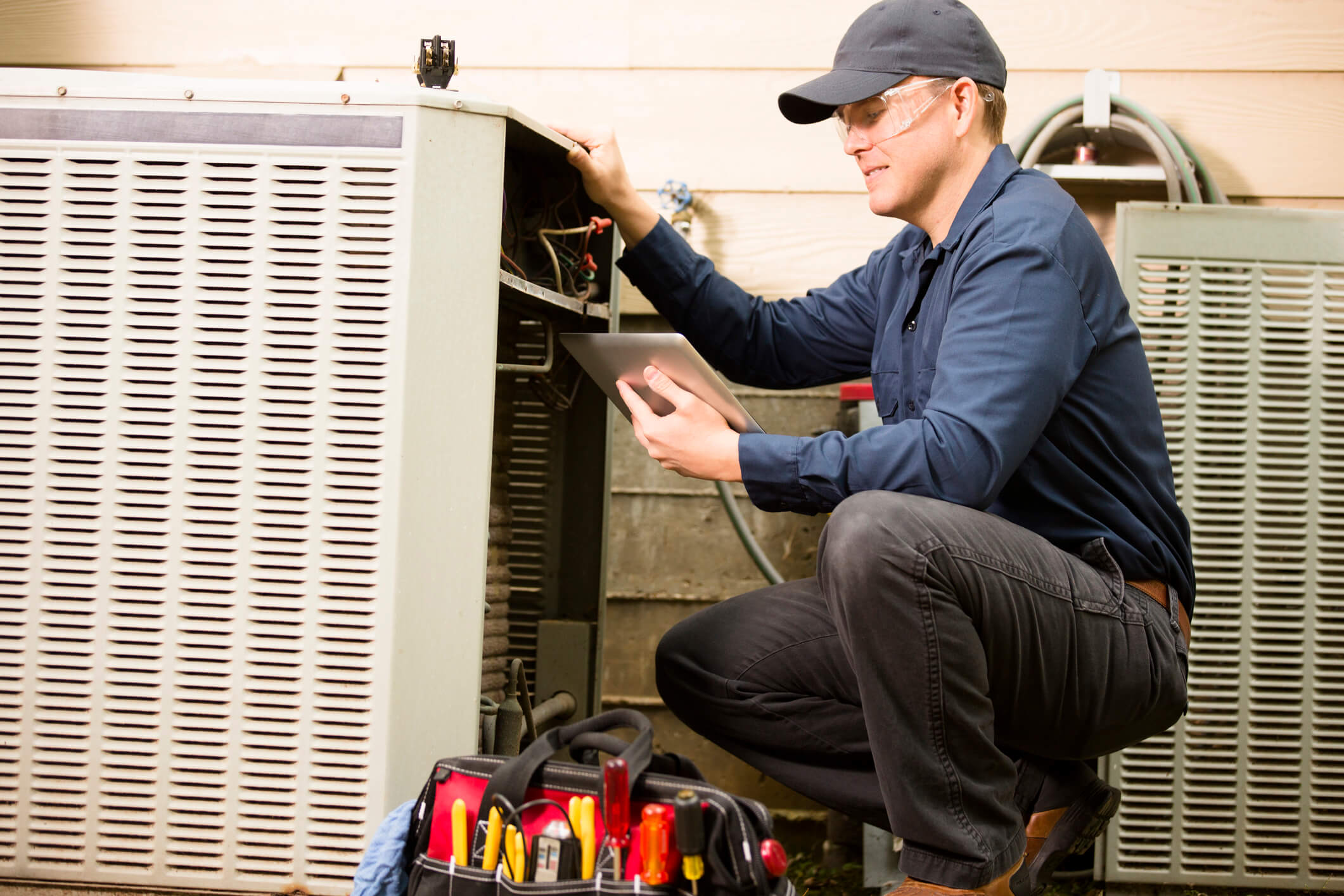 Park Ridge, Illinois, Electrical Wiring Repairs
There are numerous telltale signs that indicate your home in Park Ridge, Illinois, is due for an electrical repair. If you've been in your home for 20 years or more, chances are good you're dealing with some outdated technology and wiring. Frequent outages, circuit breaker trips, and flashing lights all indicate that you require the help of Penco Electric & Generators to resolve the issue.
At Penco Electric & Generators, it's our goal to perform electrical repairs near Park Ridge, Illinois, with minimal disruption to your home. From overloaded circuits to cloth wiring behind walls, we steer you in the right direction toward plastic-coated wiring solutions for efficiency and performance. Our electricians utilize copper wiring and other industry-standard materials to ensure your home can handle the electrical loads of the modern era.
Penco Electric & Generators acquires all necessary permits for repair work before we begin. We pride ourselves on clean final results and leaving your property just as neat as it was when we first arrived.
Call Penco Electric & Generators for an In-Home Consultation Today
Experiencing electrical problems in your home near Park Ridge, Illinois? The professionals at Penco Electric & Generators offer flexible appointment scheduling to minimize the issue as quickly as possible. We separate ourselves from the competition by arriving at your location at the exact time we specify, and we're willing to answer any questions you might have throughout our visit.
Penco Electric & Generators provides a wide range of electrical services for our customers, and we treat you like family every time. For more information about our capabilities, call us at (847) 475-1231 to set up your in-home consultation now!