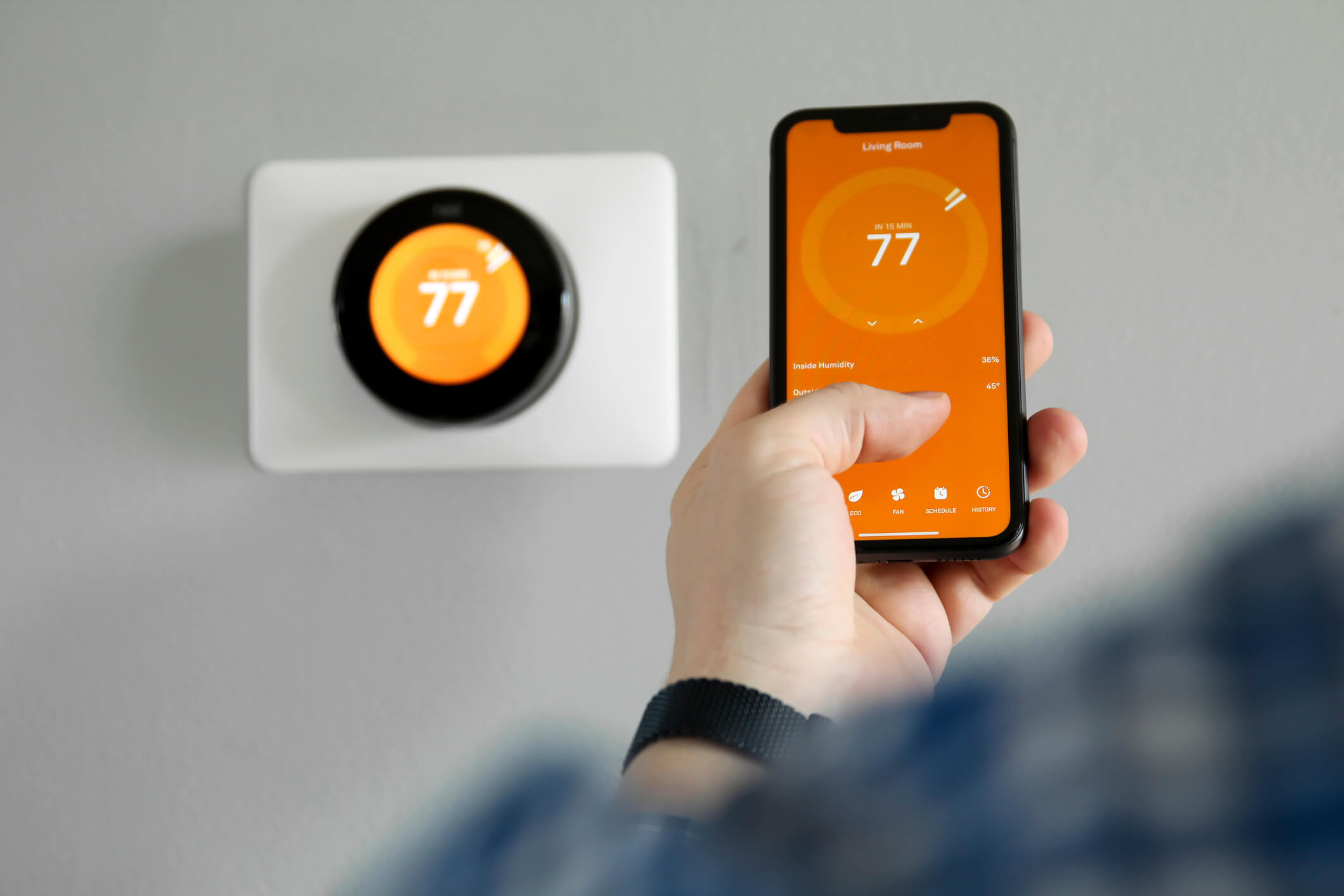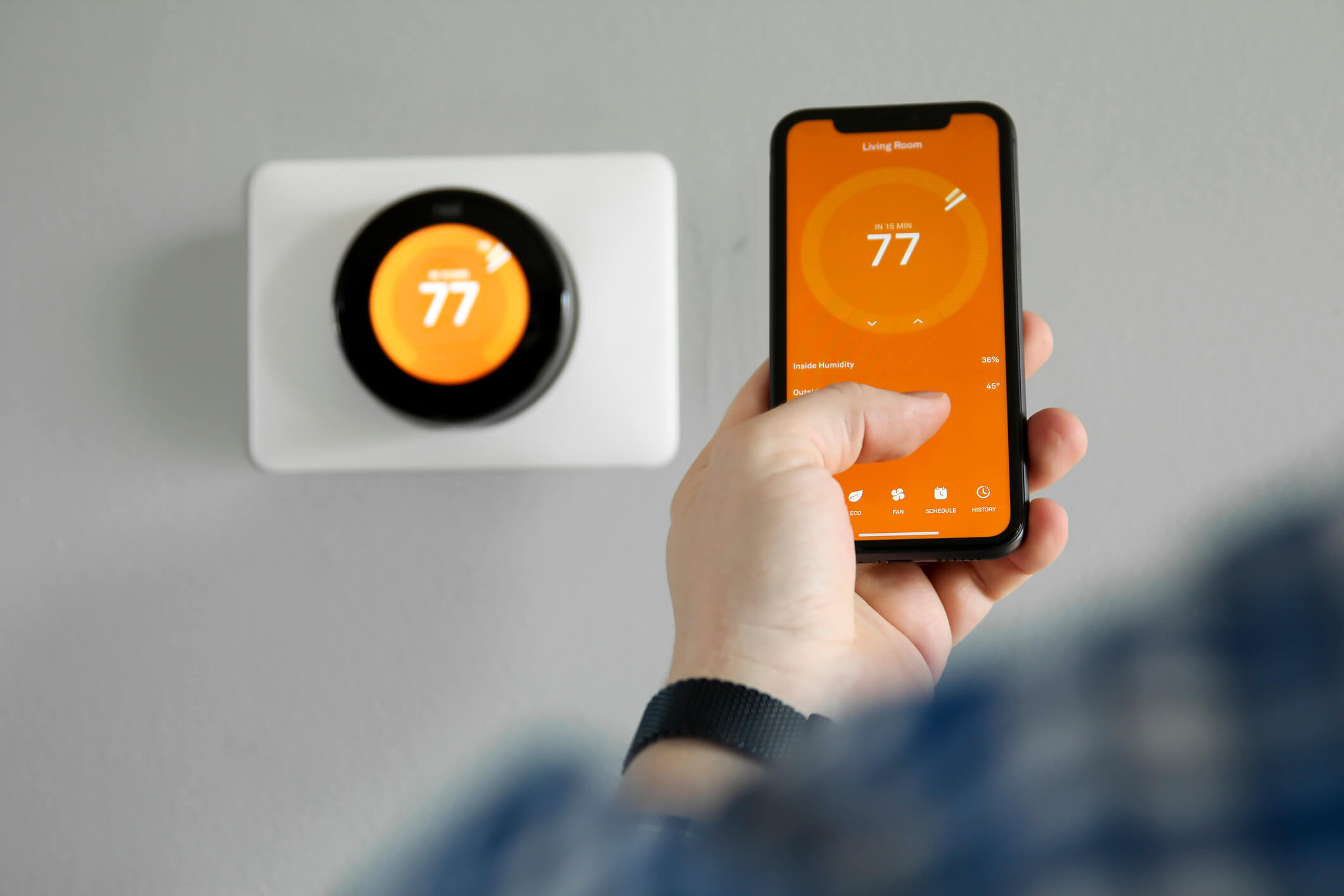 What Is a Smart Home System?
Smart home automation systems are cutting-edge solutions that enhance your home's functionality. Smart home technology allows you to control your appliances, lighting, thermostats and other essential features with the touch of a button, even when you're away. At Penco Electric & Generators, we design smart home setups that make your life easier.
A smart home system refers to basic home amenities equipped with automation technology. Features like lights, security systems and appliances can connect to smartphones and tablets via a reliable internet connection, allowing you to make adjustments from any location. You can also pair smart products with remotes and apps for enhanced capabilities and convenience at home.
Besides convenience, many smart home products offer additional benefits like improved safety and lower energy costs.
Home Automation Installation in Arlington Heights, Illinois
For more than 25 years, Penco Electric & Generators has worked with customers in Arlington Heights and the surrounding areas. As we expand beyond our home generator solutions, we're excited to offer smart home installation services. Whether you want to add to an existing setup or build a smart home from scratch, we can create a plan tailored to your exact needs.
Our technicians have the training to install smart home devices from industry leaders like Nest, eero and Lutron in the following categories:
Lighting: Turn lights on and off, control their brightness and adjust dimness settings from wherever you may be.
Thermostats: Adjust indoor temperatures remotely for maximum comfort when you return home.
Audio: Play your favorite songs through voice-activated smart speakers.
Smoke detectors: Get notifications on your smartphone when your smoke detectors activate and silence the alarms.
Home security: View real-time footage from indoor and outdoor security cameras.
Networking: Get faster, more reliable Wi-Fi throughout your home with smart network devices.

Smart Home Integration in Arlington Heights, IL
Penco Electric & Generators helps you get the most out of your smart technology. We make sure that we set up your devices properly and integrate them with your other products with every service. One of our home automation experts will walk you through the pairing process. As they do, they will confirm that we've calibrated all recent additions and that they work correctly.
As a local business, we've supplemented all types of houses with smart home automation systems in Arlington Heights. Our team has the knowledge and experience to complete your project quickly and provide reliable, enduring smart home solutions.
What Makes Penco Electric & Generators a Top Home Automation Designer in Arlington Heights, Illinois?
At Penco Electric & Generators, we know that smart home technology can be overwhelming. We make it easy for you with fast, seamless installations of the best smart home products on the market. We integrate them and show you how they operate so that you can start benefiting from your new smart home systems immediately.
If you're ready to transform your home with our customized smart home systems, contact us online or call us at 847-978-4004 to schedule an in-home consultation.