When you are choosing a generator to keep the power on in your home, if the worst should happen, you don't want to have to go to one place to buy the generator, another place to have it installed and another to have maintenance and repair work performed. At Penco Electrical & Generators, we make this task simple with our Guardian automatic generator and other styles by offering generator installation, maintenance and repair services, all in one convenient place. Not only do we offer all of this for our generators, but we offer electrical services as well. You simply call for a free estimate, and we will take care of the rest. Whether you need your generator repaired or installed, we offer quality work at affordable prices in Elmhurst and the surrounding areas. Let us help you choose the right generator to power your home and take care of that same generator by contacting us for all of your generator needs. Don't weather the storm alone!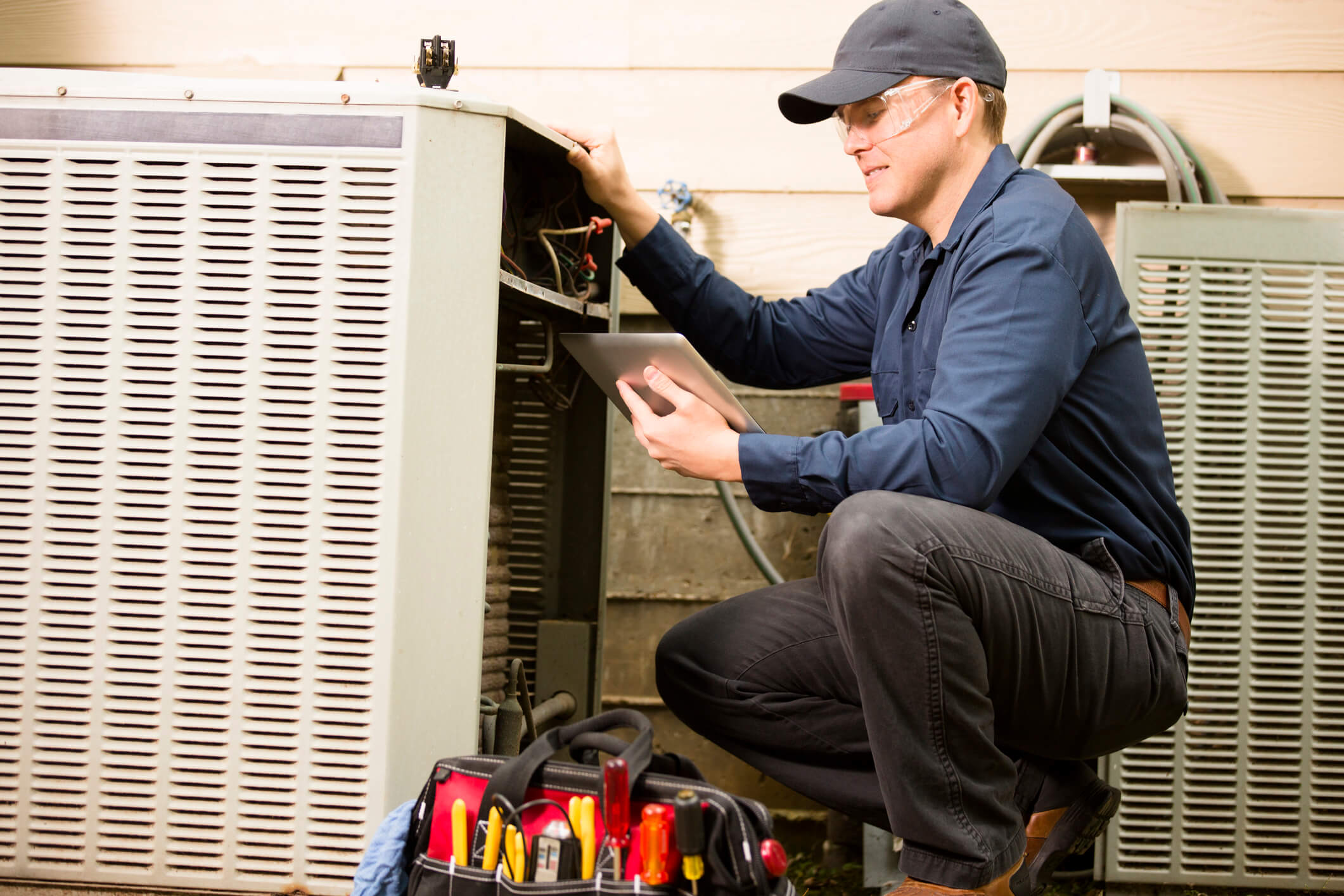 We Carry Generac Generators
We are proud to be a Generac Elite Dealer and have been for many years. We have also been serving the citizens of Elmhurst for more than 25 years and do so with pride and the belief the customer always comes first. We are a family-owned business, so we know how important it is for your family to have power, no matter what the situation holds. Our Generac generators sales include several standby generators to choose from, as well as backup generators. When you call us, you'll find out we carry everything, from the Core Power Series to the Guardian Series, so you can choose the generator that is best suited to your home and your power needs. We offer free in-home estimates and will sit down with you to decide what the best option is for your home after a full evaluation by our trained technicians.
We Work Hard So You Don't Have To
At Penco Electric & Generators, we work hard at providing and taking of your generator so that you don't have too. We offer generators at affordable prices and provide many financing options, as well as take all major credit cards. With us, you have the peace of mind of knowing that once your purchase is complete, our highly experienced technicians will install the generator for you and then give you optional plans for us to maintain your generator. The plans are affordable and tailored to meet your busy lifestyle as well. It's easy to forget about your generator until something happens and you need it. With our maintenance plan, we worry about that for you, so you don't have to.
Contact us for all of your generator and electrical service needs. We are happy to serve the residents of Elmhurst and proud to provide you with the best generator service in the area.