In today's world of ever-increasing natural disasters, it's more important than ever to have a good quality Guardian automatic generator in your home. At Penco Electric & Generators, we know how scary it is to be without power during or after a storm, which is why we offer quality generator installation, maintenance, and repair services to our clients. We are a proud Elite Generac Dealer and our Generac generators sales include several kinds of standby generators and backup generators as well. We have served the residents of Chicago with pride since 2005. Since we are a family-owned business, we know how important family is to our clients and work hard to provide quality generators at a price our clients can afford. We are licensed-and-bonded and have a sterling reputation in the area, whether it concerns our generators or our electrical services. Let us help you stay safe during the storm with quality service and products.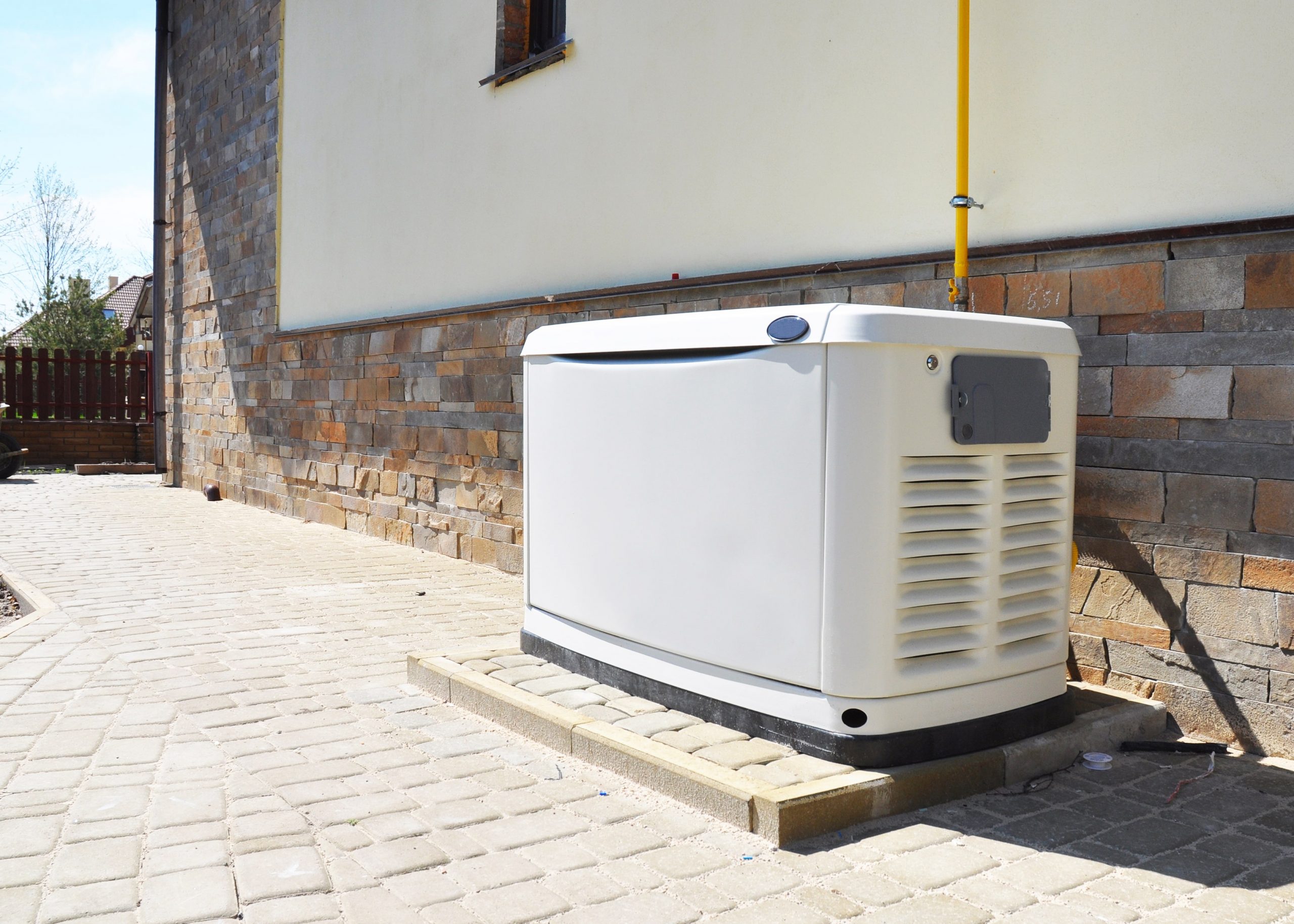 We Perform Generator Installation
At Penco Electric & Generators, we feel you shouldn't have to worry about the installation when it comes to your generator. That is why we offer worry-free installation service for your Generac generators. As for installation service, our agent will come to your home after setting up an appointment to give you a free in-home estimate of our affordable services. Once everything is set up and approved, we will schedule a time for our technician to come to your home in Chicago and install your generator. You will have little interruption to your daily life and our installers will always be professional and keep your home as clean as they found it. Our technician will also stick around to make sure your generator works the way it should and to answer any questions you might have. If you are in the market for a generator, we can provide that and the installation as well.
Generator Maintenance & Repair
We know the maintenance of your generator in Chicago isn't always at the top of your list of things to do. Many people don't think about their generators until they need them. At Penco Electric & Generators, we keep up with the maintenance on your generator, so you don't have to. We have many affordable maintenance plans for you to choose from so we can ensure your generator is in great working order whenever you need it. The same goes for repairing your Generac generators. Our experienced technicians can give you a free estimate on what it will take to repair your generator or let you know if a replacement is in order instead. All of our generator repairs are done according to standards and codes that need to be followed. We are experts that strive to serve our clients with the best repair options available, as well as quality generators, installation and maintenance. Contact us for quality generator service on which you can depend.